Brand Spanking Marketing is a dynamic, full service marketing and advertising agency that values relationships as much as the creative outcomes. Our company divisions specialise in brand strategy, creative design, website development and all things digital.
Our global footprint allows us to bring the latest international trends to our clients and their campaigns with our end goal being to pair thoughtful strategy and brilliant design to generate new business for our clients. We always strive for the perfect campaign, where brilliance and practicality meet.
We are brand builders. Our aim is to help brands become more than a business. Our aim is to build brands that matter. Grow your business with a partnership-oriented marketing team.
Our Services
---
Brand Spanking Marketing is a creative through-the-line marketing agency that offers a full
solution from strategy development to conceptualisation and activation. Browse through our
services and get in touch with us to shape your marketing plan for success.
Our Amazing Clients
---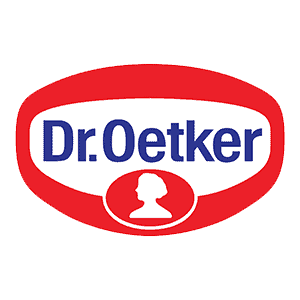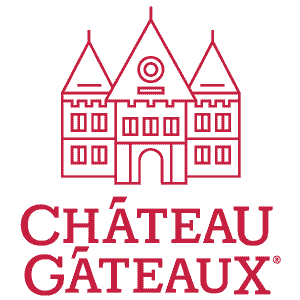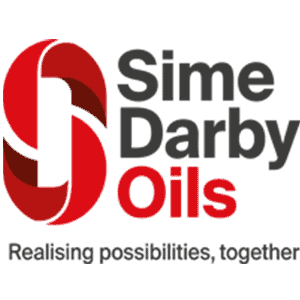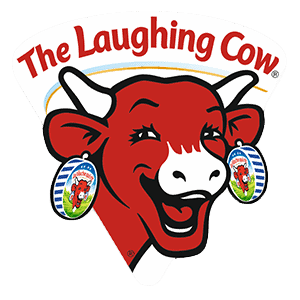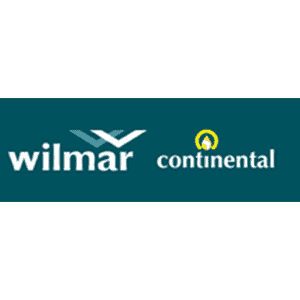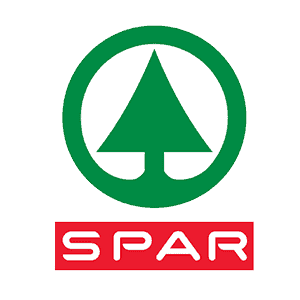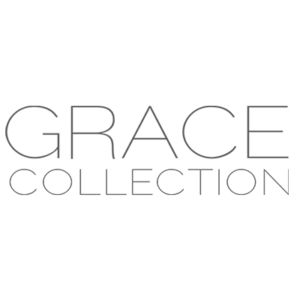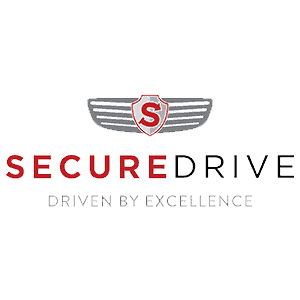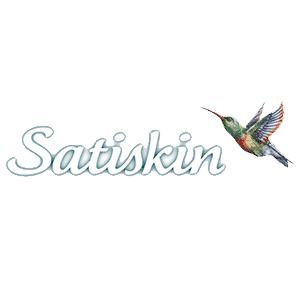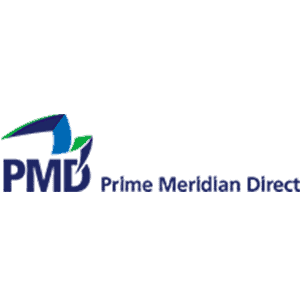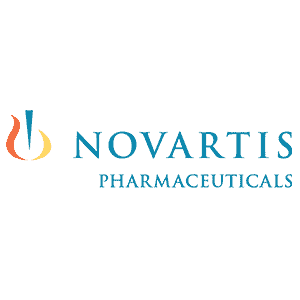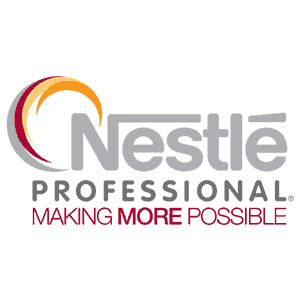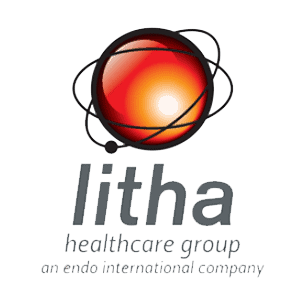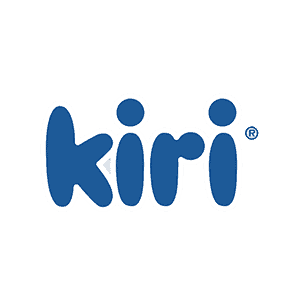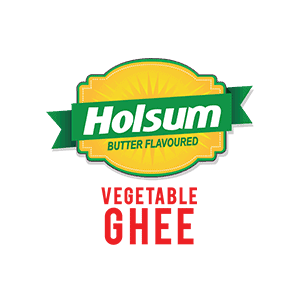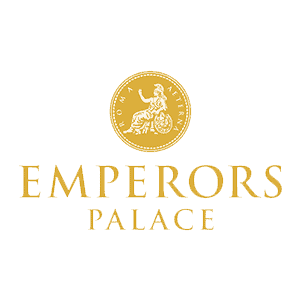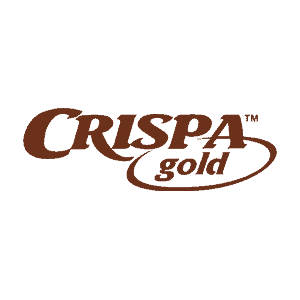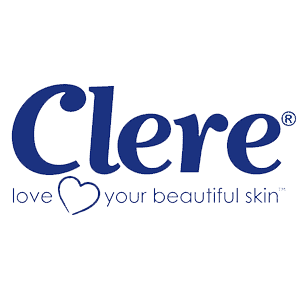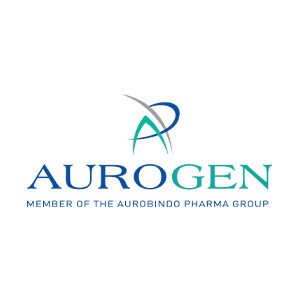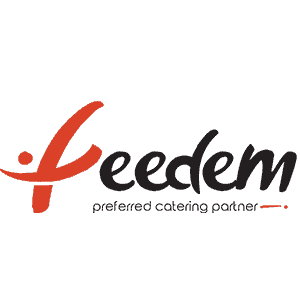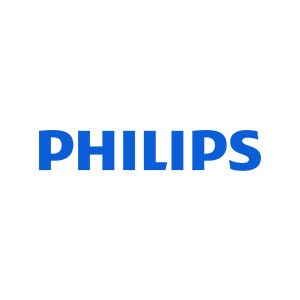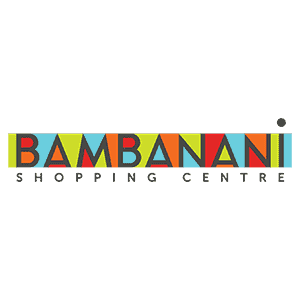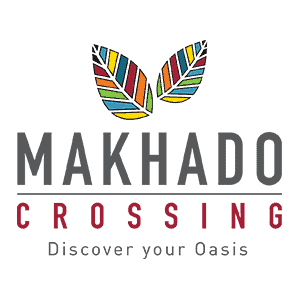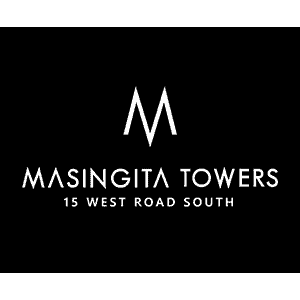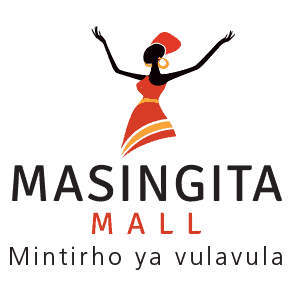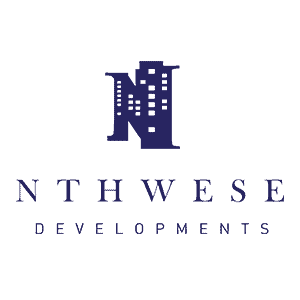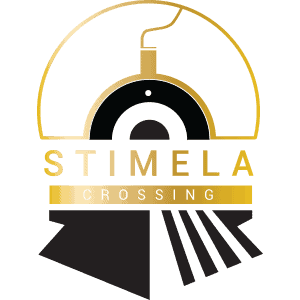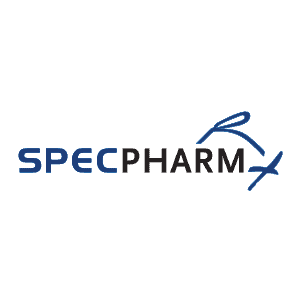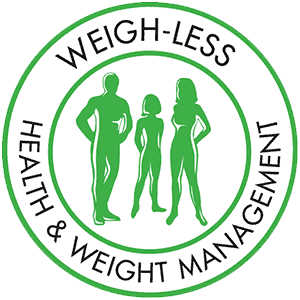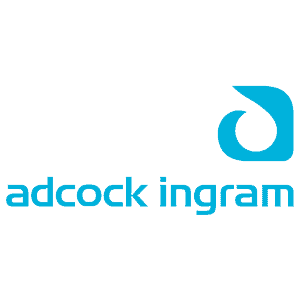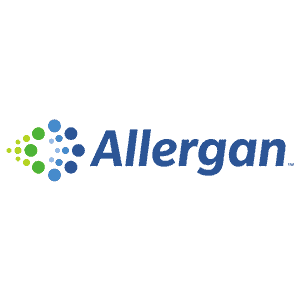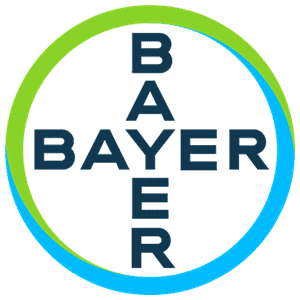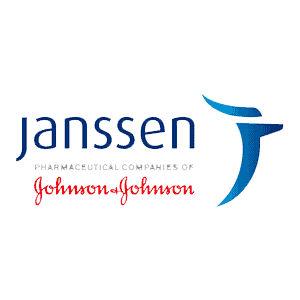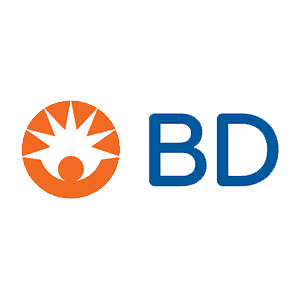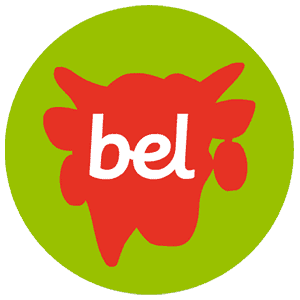 0
+
Years of Team Experience
Clients Testimonials
---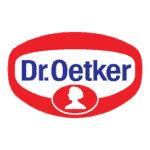 Dr. Oetker has been working with Brand Spanking Marketing; as their advertising agency; since 2015. Brand Spanking is a perfectly sized company; that offers quick turnaround time on strategy and creative. Brand Spanking is a team of enthusiastic, experienced, positive and dynamic people that love to service their clients. Dr. Oetker has increased its Share of Market, Spontaneous Awareness, SOV to name a few key KPI's.

Thank you for your 6 years of hard work and dedication.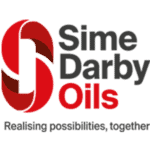 "We have been working with the Brand Spanking agency for over four years and throughout this period their service has been nothing short of amazing.

Their marketing strategy and creative design expertise coupled with their collaborative and quick turnaround delivery for most of our significant projects makes our business relationship both efficient and pleasant."

"Working with the BSM team has been absolutely amazing, their work ethic and creative delivery has taken our brand to the next level. With Tracey at the helm, leading her wonderful team of hardworking ladies; they manage to churn out insane amounts of high quality work EVERY TIME!

They challenge us and help us push the envelope, while still keeping us on brand and helping us strategically navigate the next steps. And no matter how much we stress them out, they still show up with smiles on their faces ready to tackle the next issue.

It truly has been an amazing experience working with and getting to know this group of people #DreamTeam"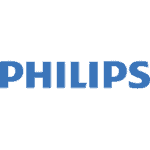 Brand spanking has been my "GO TO" marketing agency for 7 years and counting, Began working with them at Aspen Pharmaceuticals where we together successfully launched new clones, I accepted new offers at new organizations and was fortunate to onboard them as my agency of choice at Becton Dickinson ( Marketing Manager)  and in my current Role at Royal Philips ( Business marketing manager).

Tracey, Jen, and Team have worked with my time's lines and expectations of visions to bring activations/ campaigns to life.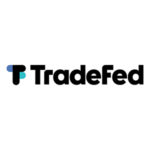 The team at Brand Spanking Marketing truly love what they do and it shows! As a startup client working with Brand Spanking marketing, we have felt we have been prioritized and have built a personable relationship with the team.

They delivered unique ideas and a high standard of design and work within our budget. The team has been flexible with any change requests and timeous with their delivery.

It has been such a delight working with you Brand Spanking Marketing! We highly recommend them and will continue to use their team going forward.