Brand Spanking Life:
---
Having serviced clients in the health and pharmaceutical industries, we have come to see the importance of products and services that aid good health. Brand Spanking Life is your partner in good health and wellbeing practices.
We have developed a sanitiser range called Klenly that boasts a 3-in-1 Medical Certified Formulae with a 99.999% kill rate! Our sanitiser solutions are used by corporate offices to keep their staff safe and protected and are also used as promotional items.
Personalise your sanitiser bottle with your own corporate branding.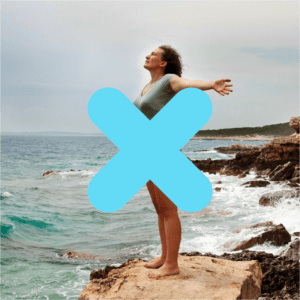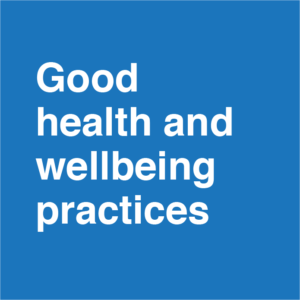 At Klenly, our purpose of saving lives by encouraging healthy habits drives every decision our people make, from the products we create to the way we work.
As the inventors of Klenly Total Hygiene, we provide a complete set of products to more effectively fight disease-causing germs.
Klenly is a privately-held, South African company, headquartered in Johannesburg. We use the best technology available to develop a laboratory certified reliable product that kills 99.999% of common harmful germs from the skin and the surfaces people touch to the environment at home and away-from-home.
Our complete product portfolio with a variety of sizes, forms and fragrances, include our latest innovations Klenly Sanitiser Sprays, Klenly Sanitiser Gels, Klenly Disinfectants, Klenly Disinfectant Air Fresheners, Klenly Antibacterial Hand Creams, Klenly Antibacterial Hand Soaps and Klenly Alcohol-Free
Sterilisers that are food-grade safe.
We are proud to introduce you to the symbol of hygiene, welcome to a Klenly friendly world.
Disinfectant
Air Fresheners
Antibacterial
Hand Creams