Our Services
---
Brand Spanking Digital will help you shape your digital presence with services such as digital marketing strategy, lead generation, SEO, pay-per-click marketing, social media marketing, website development and more. We help you move your digital mass marketing funnel to a Customer Network focused on Key Performance Indicators and Return on Investment.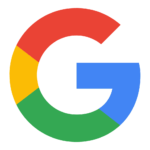 SEO
Get top rankings on Google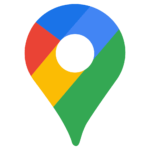 Google Map
Get more vistors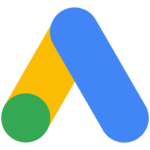 Google Ads
More visitors today!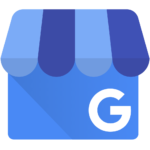 Local Marketing
Get more visitors to your store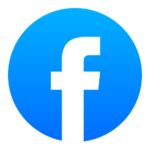 Facebook Ads
Reach a wide audience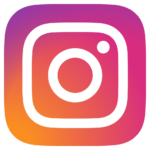 Instagram store
Get more sales from Instagram
Website (UX design, e-Commerce)
Content marketing (eBooks, White papers, video, animation)
Email, email journeys (workflows)
Media coverage (TV news, Radio news, etc.
Social media posts and organic reach
Product or service reviews
Guest blog post (blog posts on our's websites)
Banner and display (programmatic paid media)